Welcome to datum rpo
What We Do
Datum RPO help many of the UK's largest companies to manage their temporary agency workers. With Datum RPO you can get full visibility on your agency spend across all of your different business units, divisions and sites. With our fully managed service you can:
Reduce both direct and indirect agency costs
Become more efficient and make agency management easier
Ensure 100% legal compliance with your temporary workforce
lets Talk ...
Compliance, visibility, savings... It all starts here!
Are you ready to transform your recruitment process – to maximise profit, to minimise stress, to become more effective, efficient and organised?

If the answer's yes, then get in touch today using the form - our experts are ready to help you.
Download Now

A Guide to Auditing Recruitment Agencies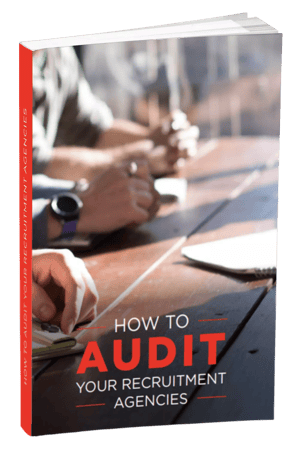 It is more important than ever to ensure that your business has supply chain transparency.
Download our latest guide now which gives an overview of how to structure the audit of your recruitment agency and what to review when on-site with a supplier, including:
How to structure an audit

Common issues and associated risks

Get Your Free Copy Here ↓
Testimonials

What Our Clients & Suppliers Say
"Bringing control back to the fragmented nature of labour agency spend has always been a concern with visibility of hours, rates and overtime being almost impossible to manage. Datum has provided TW North Thames with an amazing platform to manage our schemes better from a financial and compliance point of view.
We have actively been working with Datum for over 12 months and I couldn't imagine operating in an environment without their professionalism, data and statistics. We have been extremely satisfied with their service and are excited to keep this partnership and grow it with further TW regions".

- Commercial Director
Taylor Wimpey [North Thames]
"Within three months of working with VINCI, Datum RPO had fully implemented the solution as proposed. Datum RPO were quick to address client concerns over quality and compliance within their existing supply chain and conducted comprehensive onsite audits of all incumbent workers. These audits uncovered numerous compliance and process deficiencies within VINCI's existing supply chain which were all addressed by the introduction of robust action plans and follow-up meetings to ensure standards were raised and compliance was achieved, thereby eliminating all risk to VINCI".

- HR Director
Vinci
"Datum have worked with Redrow to manage our agency labour spend since 2019. We engaged them to confirm and ensure legal compliance in our supply chain including the risks posed by agency workers around modern slavery.
Following our agreement marked improvements have been made and we now have a panel of agency suppliers who have been engaged on our own terms. These agencies are managed by Datum so our site managers now have time to concentrate on their day jobs rather than calling round lots of different suppliers. We have full visibility of our spend resulting in savings on the overall costs, as well as the comfort that our business is legally compliant.
I have no hesitation in recommending them to any business who needs support in this area".

- Group Head of Commercial
Redrow
"As temporary labour makes up a significant amount of our company spend we were keen to explore opportunities to make its procurement more compliant and cost effective. Datum RPO's solution to manage our existing supply allowed the business to continue relationships they have had for a number of years. By adding in cost savings and a robust compliance & audit programme we have more comfort that the business is hiring compliant and relevant resource. It's also been great to have access to a complete overview of where we spend our money, with who and on what. Datum RPO's support has allowed us to focus on other areas of our business that need our attention. I've really enjoyed working with the Datum team over the last 12 months and look forward to our continued partnership".

- Procurement Category Manager
McCarthy & Stone
"As the Supply Chain Manager for Telford Homes it has always been a priority that as a responsible business we are happy with our suppliers and confident we are using the best in the industry. To maintain our high standards we decided to do a deep dive into how these suppliers were managing our legal compliance risks.
An independent audit was the final piece of the jigsaw for us and so we engaged Datum to perform an audit of our entire agency supply chain.
The audit was completed within the agreed timescales, I was kept informed at every stage and a very detailed report was delivered highlighting potential risks and this was followed up with a meeting to discuss how improvements could be made.
I have no hesitation in recommending Datum to anyone who wants to understand what legal compliance risks they have in their agency labour supply chain".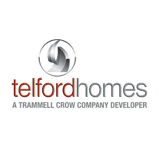 - Supply Chain Manager
Telford Homes, a Trammell Crow Company Developer
"I'm impressed by how quickly Datum RPO grasped our needs and issues and came up with a solution. They operate with pragmatism, honesty and hard work. It's refreshing to deal with people that simply want to do a good job. They've already turned our problematic contract around, and previous issues have gone away. I can't praise them highly enough – they got us out of a hole very quickly and I'm very grateful".

- Procurement Director
CBRE
"Datum RPO conducted a supplier audit for us and were very professional but easy to work with. The audit was well documented and provided in a report within 24 hours. I would not hesitate to recommend Datum RPO to other companies who need to outsource their audit require".

- Quality & Regulatory Manager
Bio D
"I have worked with Datum RPO for many years supporting their business and supplying the clients they work with, I have always found working with Datum a pleasure as they are keen to build solid long lasting relationships with the agencies they work with, the contacts working within the accounts do their very best to turn jobs around quickly and efficiently. I would definitely recommend working with Datum RPO as it is refreshing to find an vendor management company that is willing to work with agencies and want them to do well out of each account they manage".
- Operations Director
Now Careers
"Carrington West have worked in partnership with Datum RPO since August 2020, supporting their business and supplying the clients they work with. I have always found working with Datum a pleasure as they are keen to build solid long lasting relationships with the agencies they work with, the contacts working within the accounts do their very best to turn jobs around quickly and efficiently. I highly recommend working with Datum RPO. It is refreshing to find a vendor management company that collaborates effectively with agencies and wants them to do well out of the account they manage".

- Director Water, Power & Utilities Division
Carrington West
I have recently signed up with Datum to be a supplier of Finance Professionals of all levels. I have to say it was one of the smoothest experiences I have ever had signing Terms and Contracts. Firstly can I say that Dawn Crowe Project Manager was amazing and very professional we chatted over their expectations from a supplier side of things and I instantly knew I could work with Datum. I was made to feel very at ease no questions I asked were left unturned. Dawn was super efficient and knows her stuff.

Now let me move onto Alex Hurley- Senior Recruitment what can I say! In the short space of time I have got to know Alex and long may this continue nothing is too much trouble. He has bent over backwards to help me and support me. Alex is super professional and Datum are very lucky to have him on board as he certainly knows how to looks after the clients and suppliers always happy and super professional at all times!

I have also had the great pleasure of speaking to Michael Golding from Compliance who was also another amazing member of the team. His knowledge in this area is outstanding and the way he was able to explain how your systems work was very easy to understand.

Thanks for welcoming me to the DATUM supplier Team and making me so welcome. I am looking forward to working with you guys and long may our already great working relationship continue.
- Founder & Director
Jane Gorse Recruitment Ltd
Datum RPO has simplified the agency process for us at Taylor Wimpey East Midlands. During peak holiday times, I will spend most of my day on the phone or emailing different agencies juggling many sites – now I am able to log on to the portal, input exactly what we require and it is advertised out to all our preferred agencies within minutes.
It has cut my invoices down from 100+ from multiple companies per week, to 1 invoice from Datum grouped by site. It also easier to track and manage our spend by trade / site with monthly MI reports.
Would also like to highlight and commend those I have dealt with at Datum since February – everyone has been more than helpful and quick to action any requests. Like any new process, you expect hiccups and learning curves, but the transition could not of gone smoother and I look forward to working with them in the future.

-
I personally find the datum portal very simple to use. If I need an agency worker Datum will manage this for my site.
It is a great system for site managers as it is proven to save time and hassle with agencies because we only have one point of contact. It allows me to log in and approve timesheets with ease, I have peace of mind that all candidates will be vetted before they arrive on site allowing me to get on with what I need to do.

-
Redrow
News & Happenings

Latest from Our Blog
View All Posts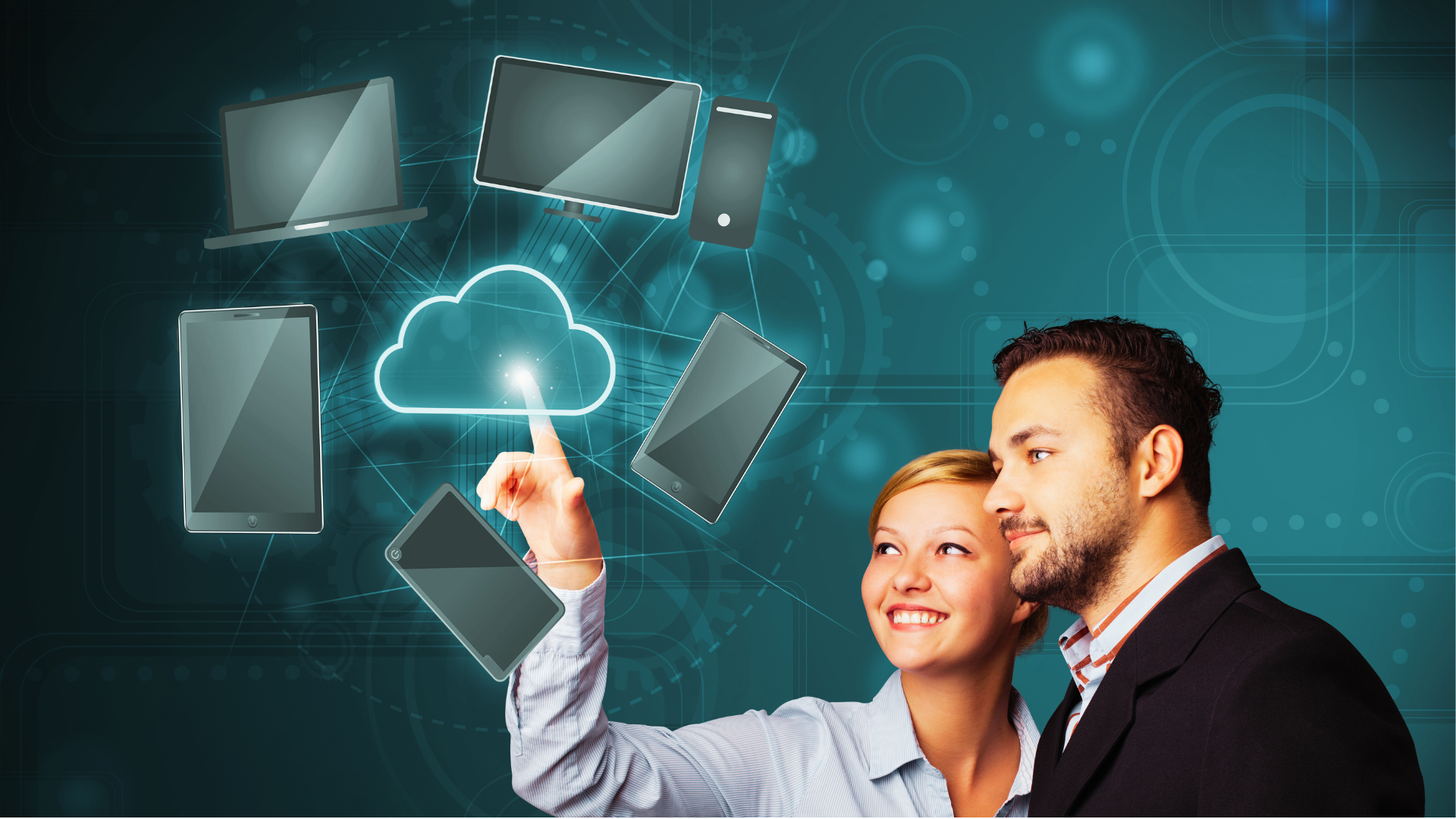 6 December 2023
In the intricate playfield of temporary staffing, organisations are constantly seeking ways to...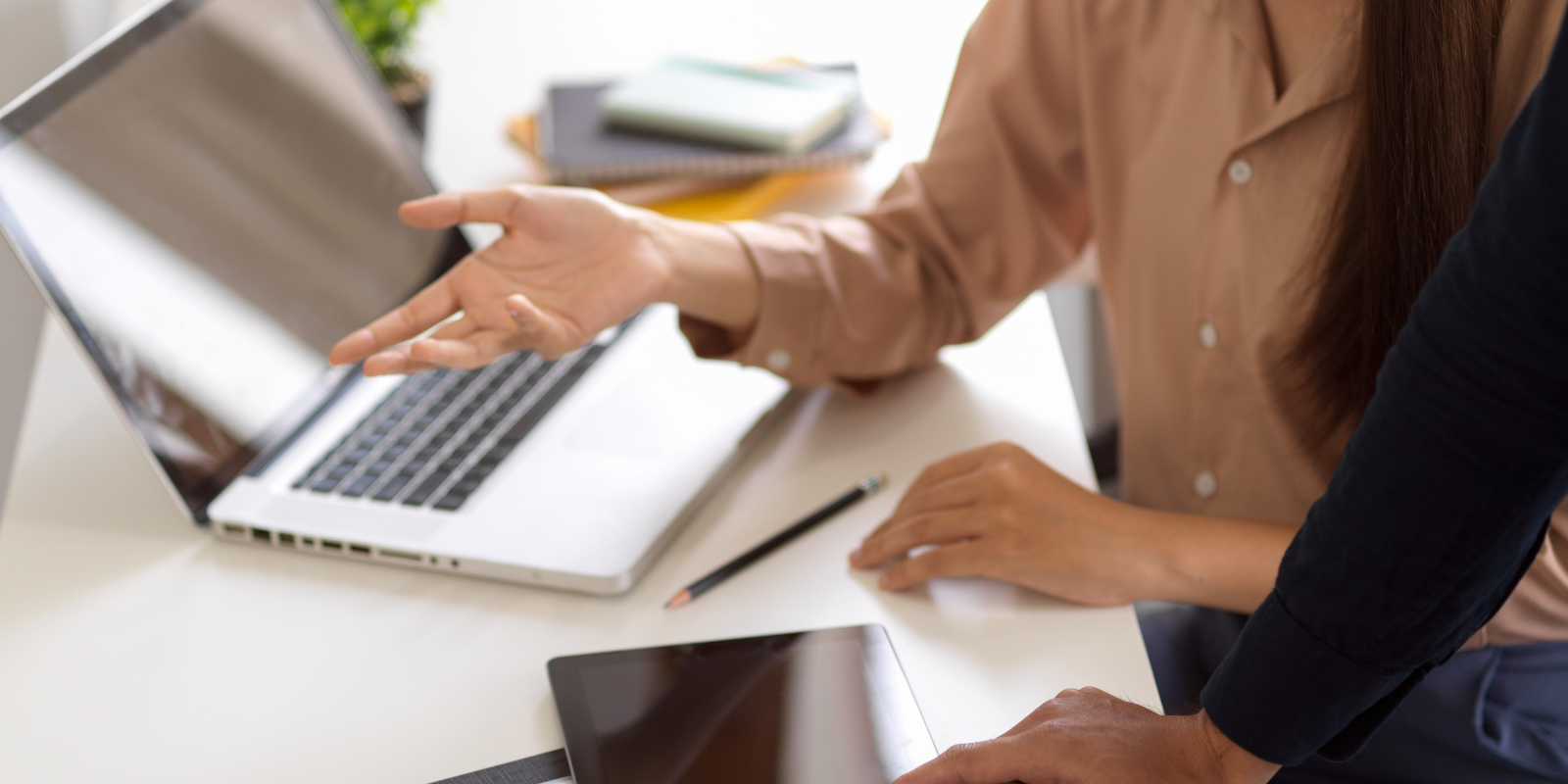 29 November 2023
In today's business world, organisations are constantly seeking ways to optimise their workforce...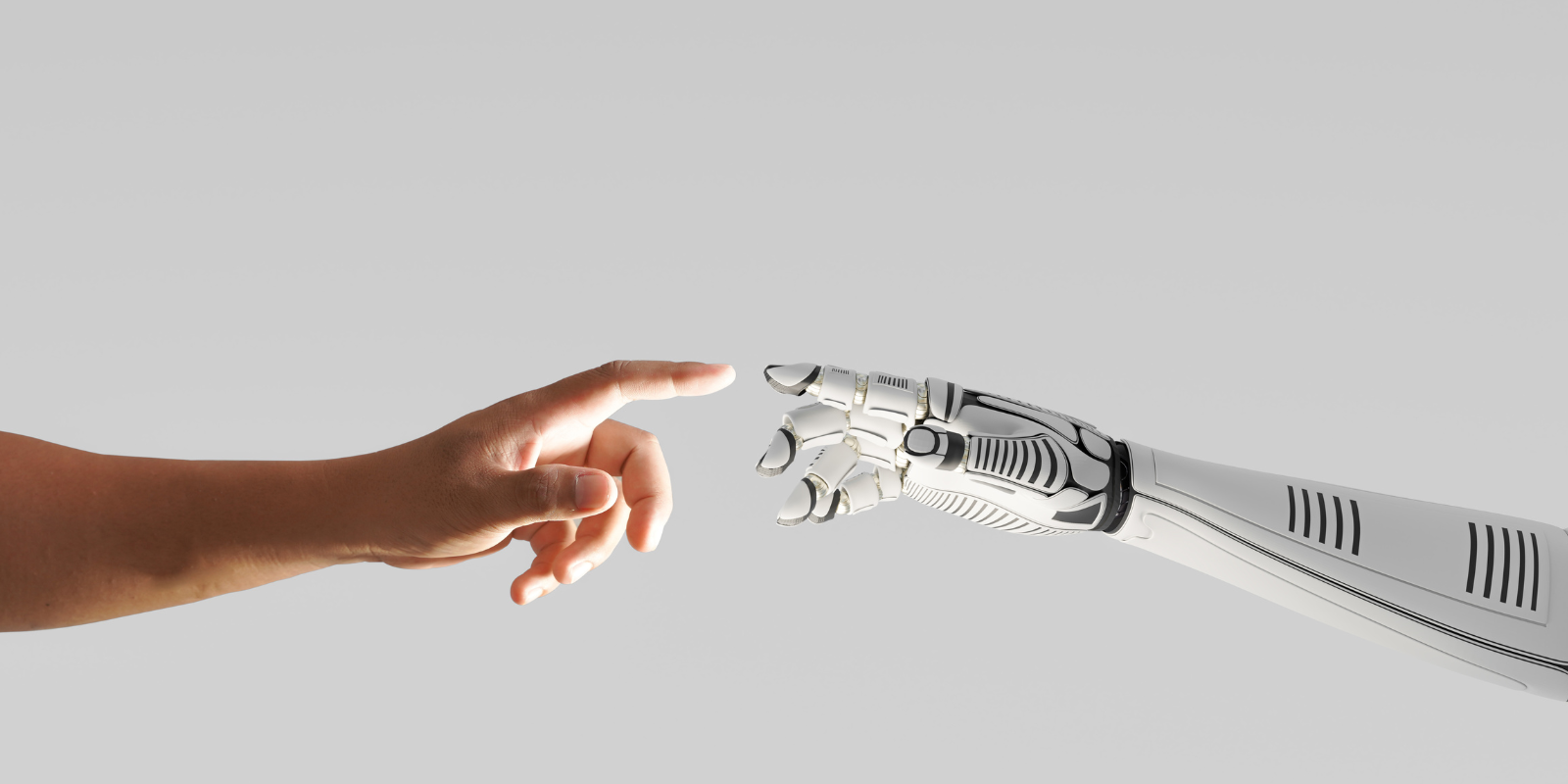 22 November 2023
The gig economy and robots are two significant forces reshaping the modern world of work. On the...
HUNDREDs of strong relationships

Companies We Work With