Independent Compliance Audits
At Datum RPO, our independent compliance audit service helps identify potential legal compliance breaches in your temporary or contingent workforce, helping you ensure compliance across your recruitment supply chain and allowing you to focus on sourcing the best talent for your company.
Employment law has changed significantly since 2019 – including important amendments to the National minimum/living wage, immigration law, modern slavery, and IR35 regulations – making it more important than ever for businesses to stay informed and compliant when using agency workers.
Why do you need to ensure compliance in your agency workforce?
Engaging temporary and contingent workers is a minefield of legal compliance and potential risks, so our audit service is designed to help businesses avoid legal employment issues and comply with all workplace legislation, without excessive costs or administrative headaches.
We can help you assess and identify compliance issues and build these into your process, avoiding problems and allowing you to focus on sourcing the best workers to fill your positions.
The benefits of an independent compliance audit from Datum RPO
Whether you use one or one thousand agency workers, our auditing service can ensure that all your legal obligations are met: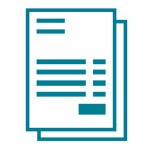 Ensures legally compliant workforce with the right to work in the UK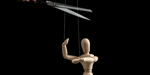 Protects against Modern Slavery
and people trafficking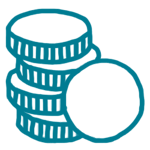 Ensures the correct application of National Minimum/Living Wage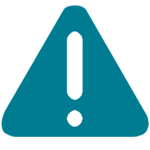 Highlights potential IR35 risks for contractors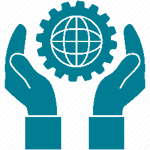 Improves corporate governance and
reduces the risk of negative publicity
Independent compliance audits from Datum RPO
To find out more about our independent compliance audits and how we can save you time and money, please get in touch with one of our specialists today.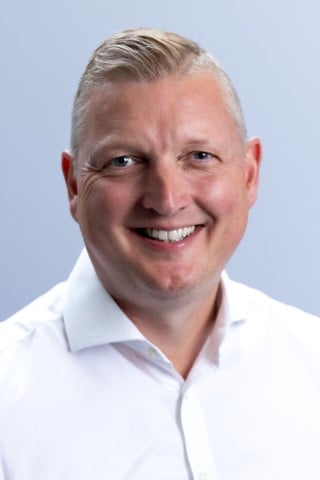 Book a meeting with Jarrod to discuss...
Your options, with an expert
Your current situation, challenges and goals
How Datum RPO can help you
Let's Talk

Book a Meeting with Jarrod