Perhaps you are looking to identify efficiencies in your business but are not ready to outsource your whole recruitment process?

We can support your team to achieve greater productivity and efficiency by performing full data analysis of your recruitment spend. We then provide you with the analysis and potential reporting tools that give you a full overview of your recruitment processes, quickly identifying where your costs are, where your sticking points lie and – crucially – where improvements can be made.
Analysis and reporting can help with:

Cost Savings Identification

Process Improvement Identification
Legal Risk Identification

Save time, save money, boost collaboration, and identify risks – it's all in the data
At Datum RPO, we pursue a data-based approach to outsourcing, providing full visibility of your recruitment services and identifying ways in which you can save money, update your processes, guarantee compliance, and reduce your overheads.

We work with clients in various sectors to secure the best and most relevant permanent, temporary, and contracted staff to help them achieve their business goals, while collaborating with them to reduce overall agency spend and streamline their processes for greater efficiency and better results.
At every stage, we provide full analysis, reporting and feedback, with a transparent customer interface that lets you assess your recruitment processes and outgoings in real time.


Industries Datum RPO Work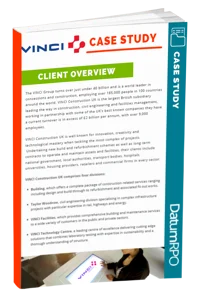 Find out how Datum RPO helped Vinci in this free to download case study!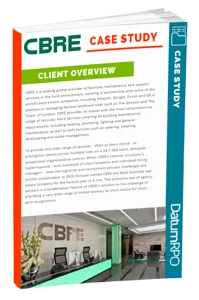 Find out how Datum RPO helped CBRE in this free to download case study!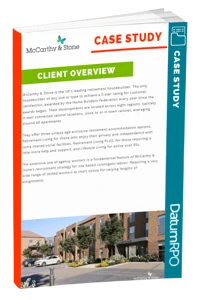 Find out how Datum RPO helped McCarthy Stone in this free case study!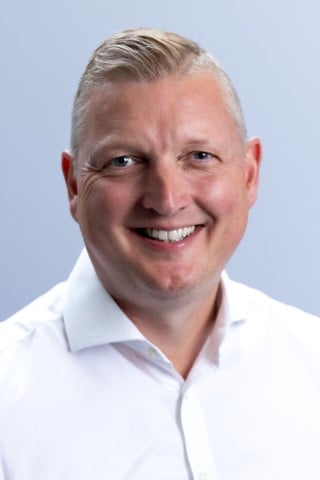 Book a meeting with Jarrod to discuss...
Your options, with an expert
Your current situation, challenges and goals
How Datum RPO can help you
Let's Talk

Book a Meeting with Jarrod